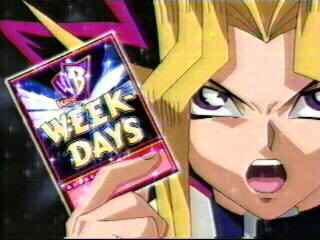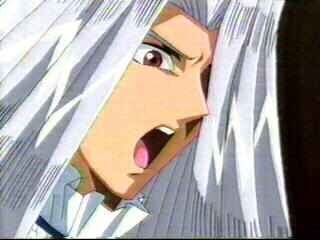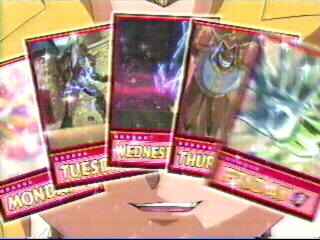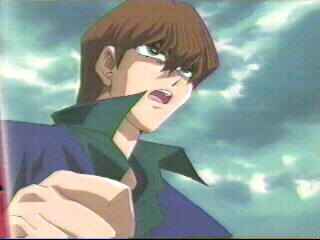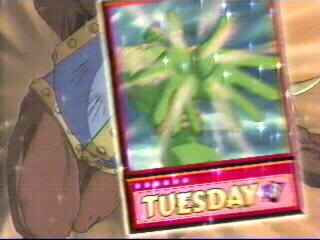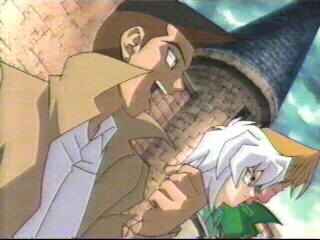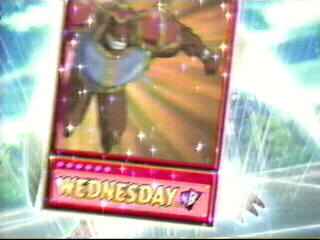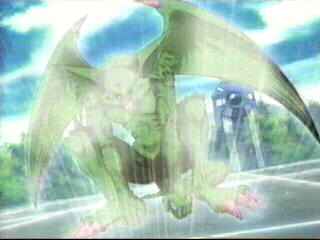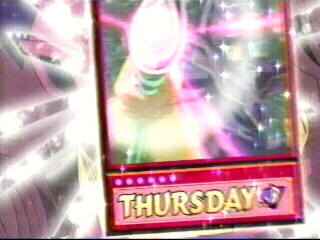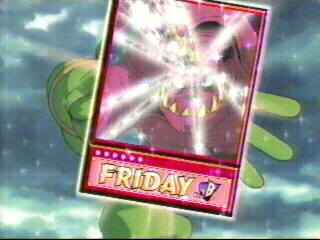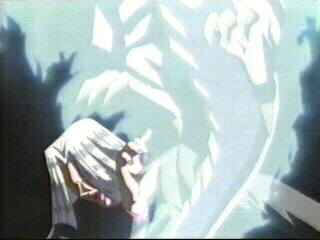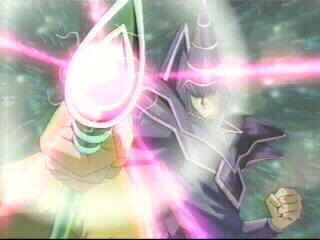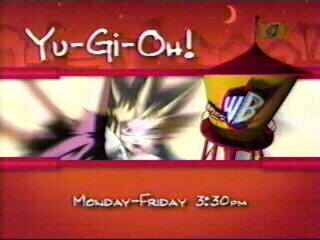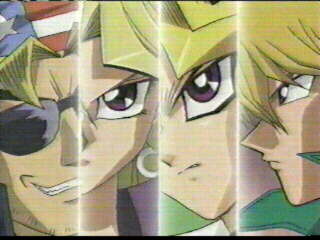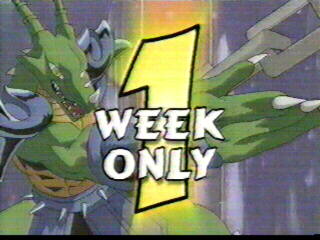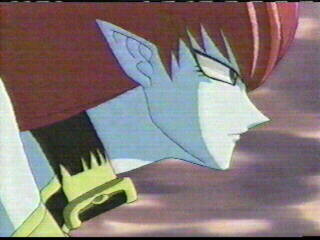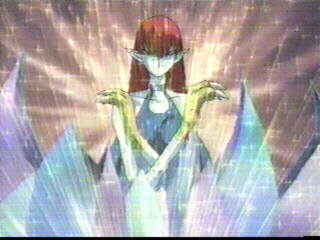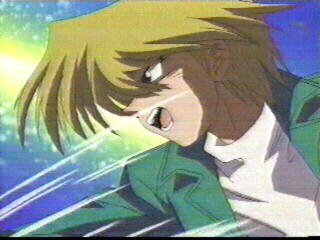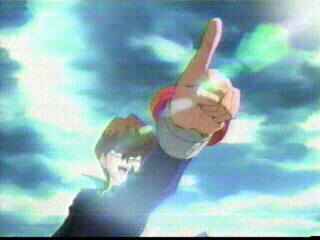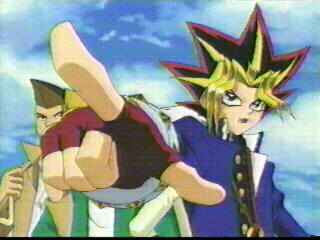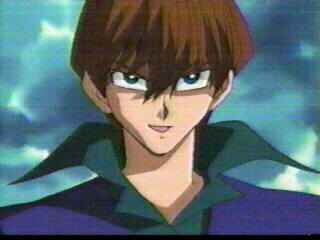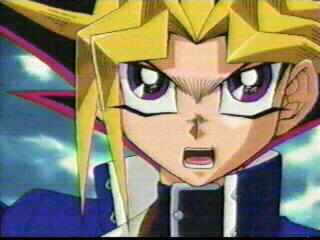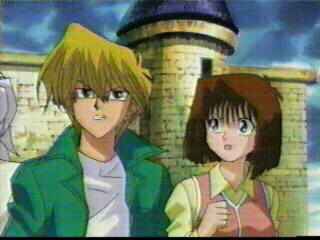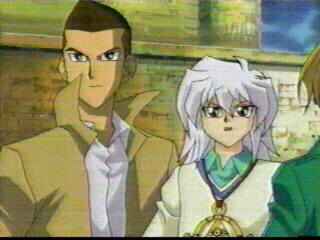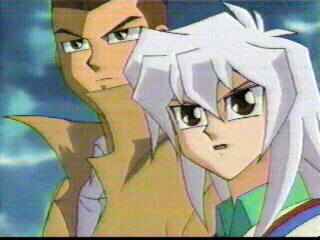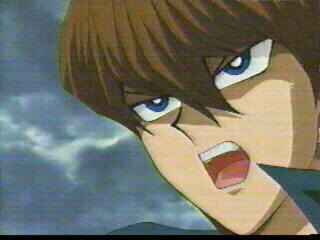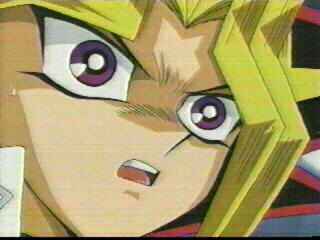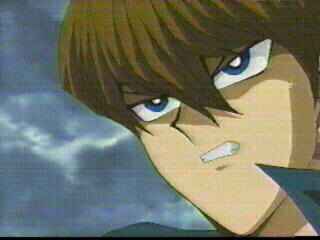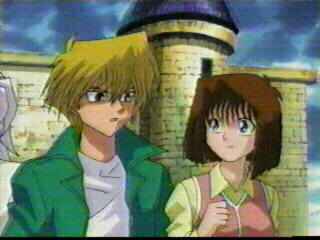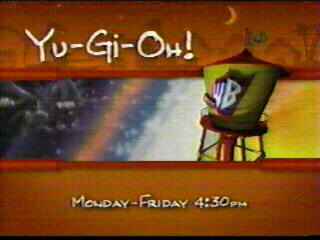 Kids WB Promos!

THE BIG PREMIER!
(Sept 2001)
Promo 1 for All Shows
Promo 2 for Yu-Gi-Oh Only

5 Days a Week
Unlock the Secrets
Blue Eyes Ultimate Dragon for Part 2
Blue Eyes Ultimate Dragon for Part 3
Monday's Crazy Takes
Tuesday's Crazy Takes
Wednesday's Crazy Takes
Thursday's Crazy Takes
Saturday's Crazy Takes
cToon from Hostess
Lions and Tigers...
The Weekdays Card
Monday Through Friday
Orange Happy Juice
The Chronicles of Joey
All New This Saturday 11 AM
They Come From Outer Space
Play For Different Reasons
You Just Don't Play This Game
Control the Game Promo
Click 'N Pick Promo
Call of the Haunted
5000 Years Ago
2nd Click 'N Pick Promo
Duel in Darkness Promo
Kiaba's Quest
July 2002 Road Trip
Double Duels Promo
Control Your Strongest Cards
New 2-Parter Next Weekend
Super Stuffed Next Weekend
Brand New Full Hour
Friend or Foe?
Super Stuffed Saturday Promos
KidsWB Uses New Promos
Best Duels Part 2 Promo
Tournament of Masters
Top of the Tower Contest
(with Prize Codes!)
All New This Saturday
Yugi vs. Pegasus Promo
Final Duel of Souls
New M-F Promo 1
New M-F Promo 2
Yugi vs Pegasus Part 3 Promo
Release the Power
Wear a Hat
You Go First!
Yugi vs Pegasus Part 5 Promo
Aftermath Promo
Halloween Duel of Screams 10/05/02
Halloween Duel of Screams 10/19/02
Halloween Duel of Screams 10/26/02
Dungeon Dice Monsters Promo 1
Dungeon Dice Monsters Promo 2
Turkey Day Food Fling is Coming
Shop 'til You Drop Sweepstakes
That Was Then, This is Now
The Next Level
Turkey Day Food Fling
We'll Win Together
3 Weeks Only - Weekday Shift
Double the Weekday Episodes
Dec '02 Super Stuffed Sat
2nd Weekday Shift
Wrath of the Virtual World
Christmas '02 Promos
New Show Opening
Snowball Blitz
Yugi VS The Rare Hunter Promo 1
Yugi VS The Rare Hunter Promo 2
The ESP Duelist Promo 1
Yu-Gi-Oh on TV Guide!
The ESP Duelist Promo 2
Master of Magicians
Dueling Gear Giveaway Next Sat
Dungeon Dice: One Week Only
Special KidsWB Promos
Master of Magicians Part 3
Dueling Gear Giveaway
Weevil's Web Promo
Ask Imhotep Sat.
Return of the Pharaoh
Mime Control Pt 3 Promo
Who's That New Pokemon Sat.
Double the Chances
Tsunami's Rage Pt 1 Promo
Tsunami's Rage Pt 2 Promo
Tube TV Promo 1
Tube TV Promo 2
Tube TV Promo 3
Zany Insany April
Dueling Alone
Do You Have the Dragon in You?
To Duel or Not to Duel
Belch-a-thon 2003
Mega May Next Month
Tag Team Take Down
Hero Super Stuffed Saturday
Training Camp Next Saturday
Double Duel Part 2 Promo
Yugi's Dueling Tips&
Tricks Training Camp (Over 15 Pages)
Double Duel Part 3 Promo
Mega Super Stuffed Saturday
Double Duel Part 4 Promo
2003 Summer Road Trip
Way Out of the Way Road Trip 1
Way Out of the Way Road Trip 2
Road Trip: Surf's Up This Saturday
Way Out of the Road Trip (Turtle)
Joey Style (All Week Long)
Surf's Up Saturday
Joey's Betrayal Part 1 Promo
Joey's Betrayal Part 2 Promo
Joey's Betrayal Part 3 Promo
Joey's Betrayal Part 4 Promo
Battle in the Backyard Next Weekend
Battle in the Backyard (07/26/03)
Road Race Sweepstakes Next Saturday
Road Race w/ Codes
Week of the Dragon
Shadow of a Duel Promo
New Season Sneak Peaks Next Sat
Lights, Camera, Duel Promo
KidsWB Extras (08/23/03)
New Season Sneak Peeks
REALLY BIG PREMIER Promo
Battle City Finals Begin Promo
KidsWB Fall 2003 Promo Images
KidsWB Commercial Break Promo
REALLY Big Sweepstakes
The Dark Spirit Revealed, P.2 Promo
The Dark Spirit Revealed, P.3 Promo
Yu-Gi-Oh! Oh! Oh!
Unlock the Champion in You
7 Yu-Gi-Oh's a Week
New Sat Next Sat
Rage of the God Cards Promo
The Arrival, Part 1 Promo
The Magnet Warrior!
Strategy Promo
The Arrival Part 3 Promo
Awakening of Evil Final
Dark Rage, Part 1 Promo
2003 Halloween Duel of Screams Promo
Dark Rage, Part 2 Promo
Mind Game, Part 3 Promo
New Time Next Saturday
Enter the Shadow Realm Promo 1
The Guardian, Part 1 Promo
Biggest Saturday Morning
Enter the Shadow Realm Promo 2
The Guardian, Part 2 Promo
Weekday Lineup, Oct 2003
Halloween Duel of Screams, Oct 2003
Crazy Takes Promos
Crazy Takes This Saturday
Duel a Whole New Evil
Enter the Shadow Realm
November 2003 Crazy Takes 1
November 2003 Crazy Takes 2
Shot Against the Bluescreen
Super Stuffed Saturday, Nov 2003
Trap It!
Want to Rule?
Super Stuffed Sat. Sweepstakes, Nov 2003
Weekday Lineup with Scooby Doo
Ice Block Bash Next Saturday
New Shadow Realm Promo
Weekday Lineup with Static Shock
Don't Forget the Ketchup
Ice Block Bash Promo 1
Ice Block Bash Promo 2
Weekday Dueling Timeslots
Yugioh Echo
Beyond Belief
Escape the Virtual World Promo
Unleashed Exodia Sweepstakes
Are You a Weekday Warrior?
Screwy Twoy Saturday
Escape the Virtual World
Top Toon Tunes
Every M-F, Weekday Warriors!
Flea-For-All Promo
Mega-May on Kids WB
Back to Battle City, Promo 1
Back to Battle City, Promo 2
Back to Battle City, Promo 3
Back to Battle City, Promo 4
Back to Battle City, Promo 5
Return to Battle City, Part 2
Duel of Destiny Contest
Extreme Close-Up 1
Return to Battle City, Part 3
Extreme Close-Up 2
Extreme Close-Up 3 & 4
Feature Feature Saturday Next Week
Joey VS Marik Continues
Feature: Yugioh Early
Egyptian God Cards
Extreme Close-Up 5 & 6
Extreme Close-Up 7 & 8
Egyptian God Cards Battle!
Clash in the Coliseum, Part 4 Promo
Extreme Close-Up 9
Clash in the Coliseum, Part 5 Promo
Extreme Close-Up 10
Wheeler Update!
Extreme Close-Up 11
Battle for the Bronze Promo
Extreme Close-Up 12
Wheeler Update 2!
Extreme Close-Up 13
Bronze Battle Part 3 Promo
Extreme Close-Up 14
Extreme Close-Up 15
Banana Fusion
Hey Dragon Down in Front
Extreme Close-Up 16
Season Premier September 11, 2004
Extreme Close-Up 17
Full Hour: New Episodes
Attention Duelists!
Season Premier 1
Season Premier 2
Fall 2004 Season Sneak Peek
Three Brave Warriors
Extreme Close-Up 18
Fall 2004 Promo Images
Extreme Close-Up 19
Extreme Close-Up 20
Extreme Close-Up 21
Extreme Close-Up 22
KidsWB Spooky Halloween Road Trip
Full Hour of Pokemon and Yu-Gi-Oh!
Way Out of the Way Spooky Road Trip
Master of the Guardian Cards
KidsWB Aftertoons Promo
Release the Beast Next Week!
A Duel w/ Dartz Part 5&6
RELEASE THE BEAST SWEEPSTAKES
I Must Duel!
Grand Championship World Premier
Sinister Secrets, Part 2 Promo
Dawn of the Duel Promo
To Be the Dark Magician Girl!
April 2006 New Episodes!
Duel of Darkness 4 Part Story Arc Promo!
The Dark One Cometh, Part 3 Promo!
In the Name of the Pharaoh Promo!
End Game Promo!
THE FINAL EPISODE!!!